Disney and Dribbble, what a perfect combination! I'm a huge fan of both, so I whipped up this collection of fifty awesome Disney-themed Dribbble shots from four of my favorite illustrators: Rogie King, Jerrod Maruyama, Adam Grason, and Louie Mantia. Enjoy!
The Essentials of A Day in Disneyland Illustration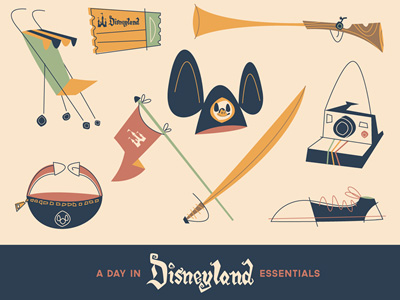 Disneyland Survival Kit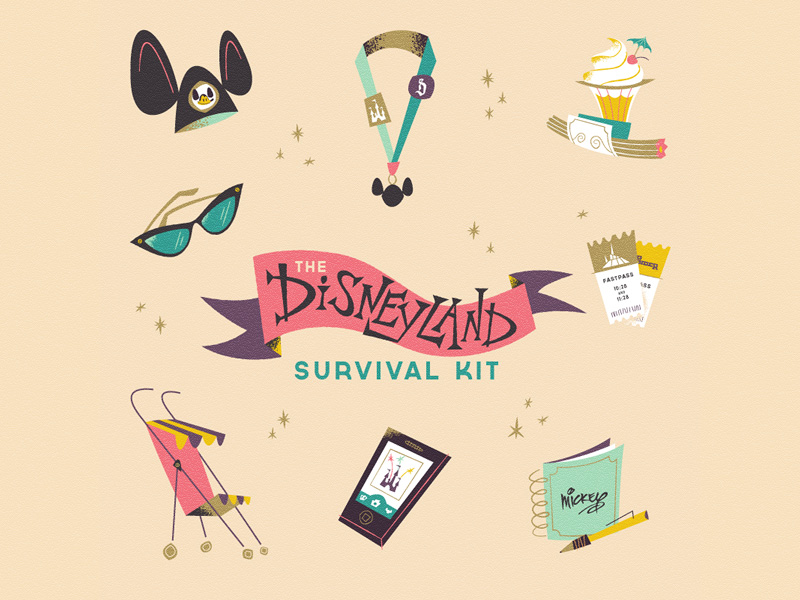 The Big Kid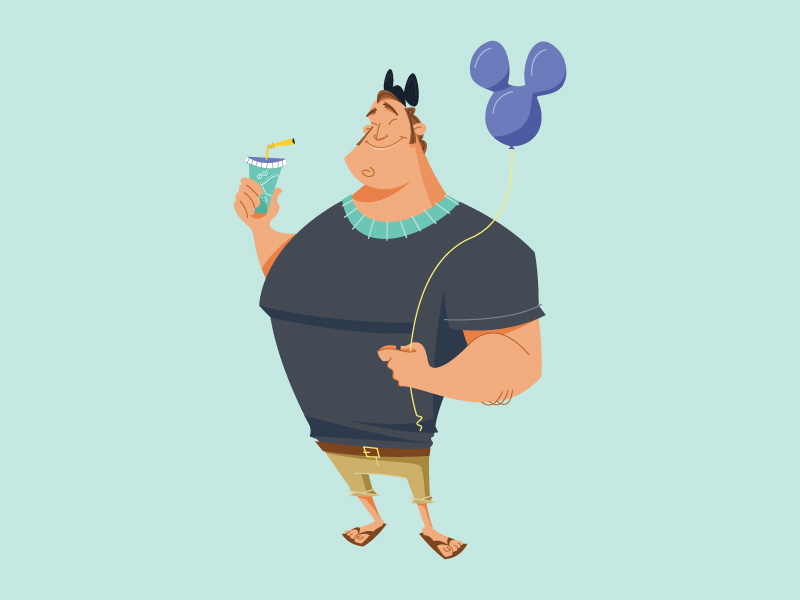 Disney's Stitch and the Ugly Duckling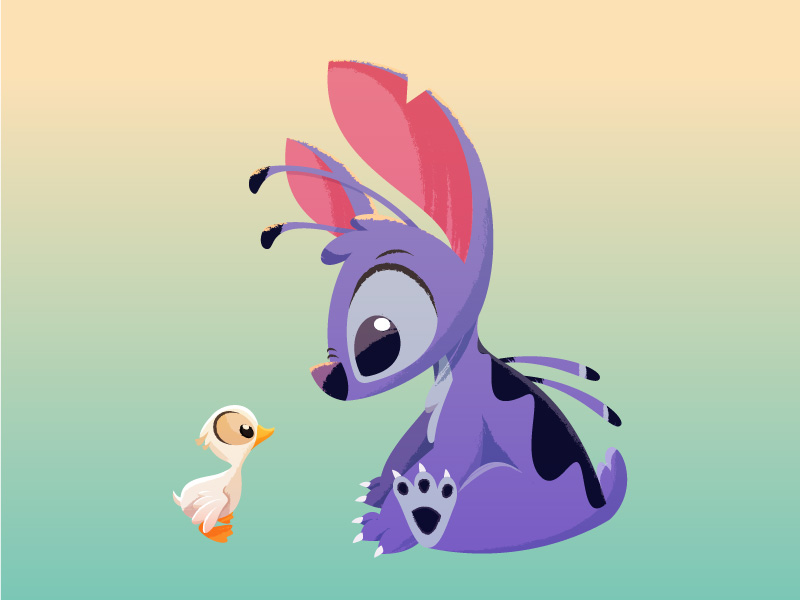 Merry Christmas!
Belle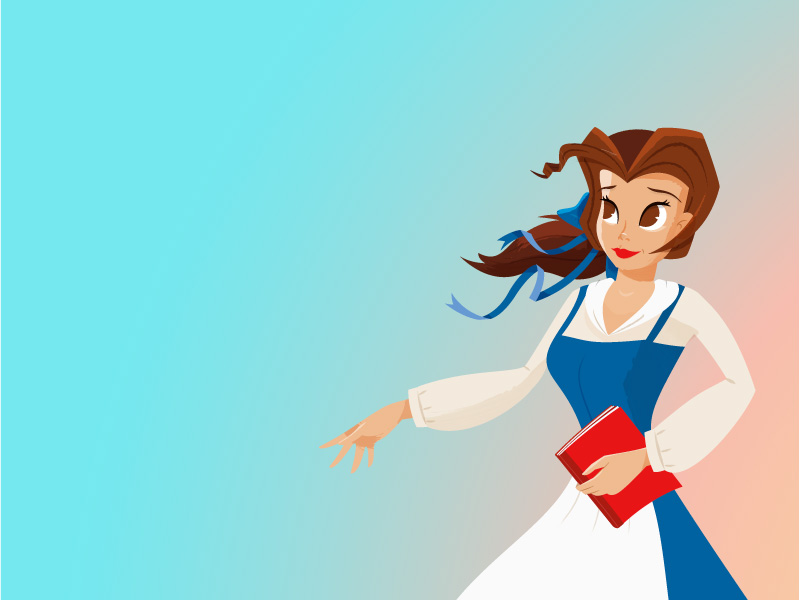 Fatherhood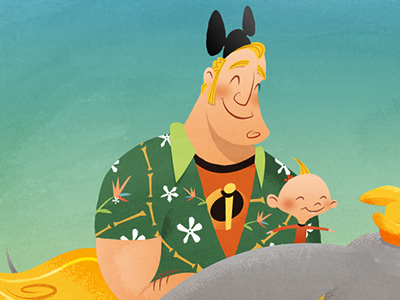 Kawaii Woody and Buzz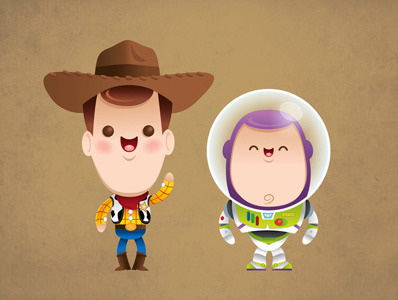 Hey! Mickey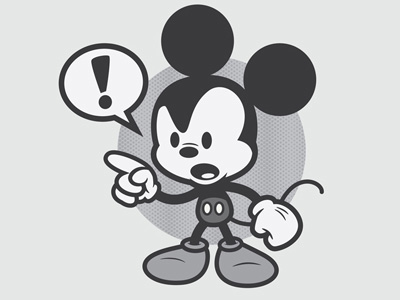 A World of Cute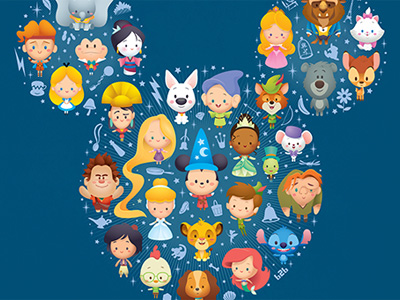 Hipster Mickey -WonderGround Gallery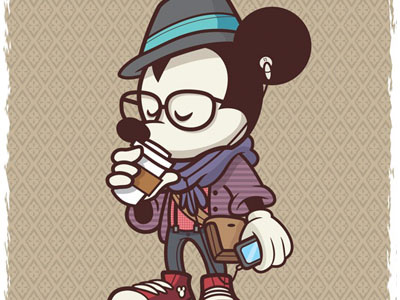 Monsters Mash-Up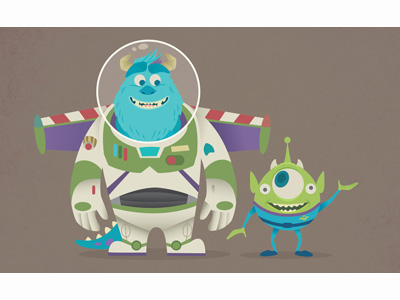 Clock Cleaners
Playtime In Andy's Room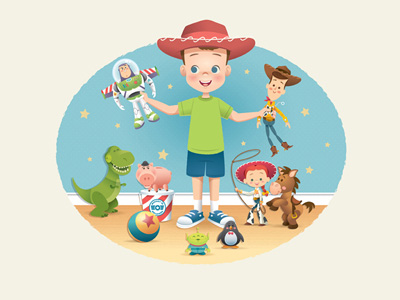 Kawaii Merida – BRAVE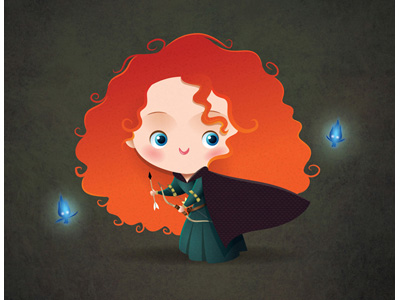 Woody and Buzz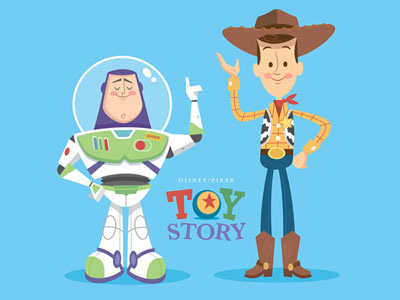 Kawaii Wreck-It Ralph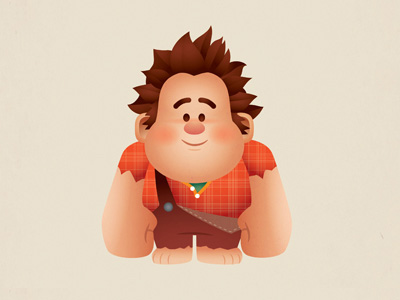 Monsters University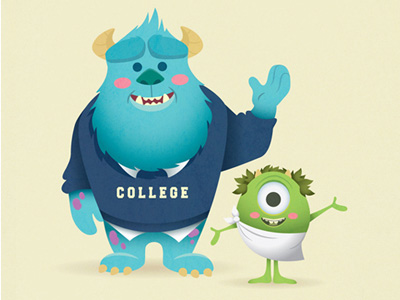 The Kiss (Color Variant)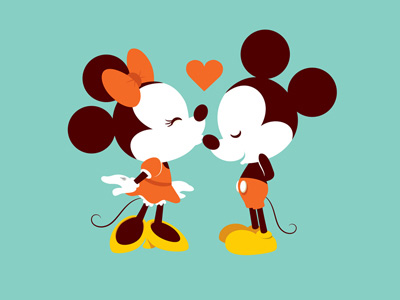 Kawaii Groot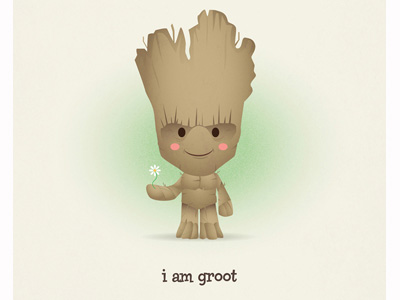 Mickey Mouse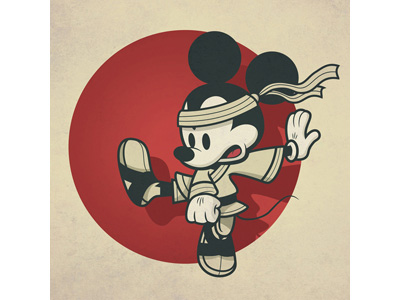 Happy Halloween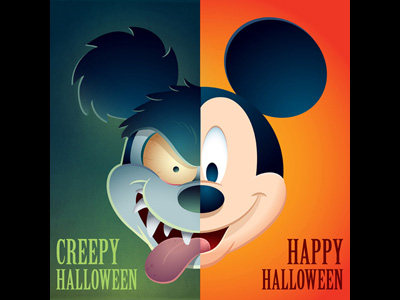 Hispter Mickey and Minnie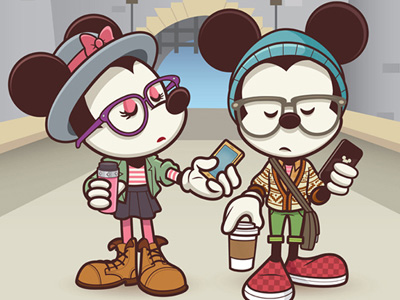 Mary Poppins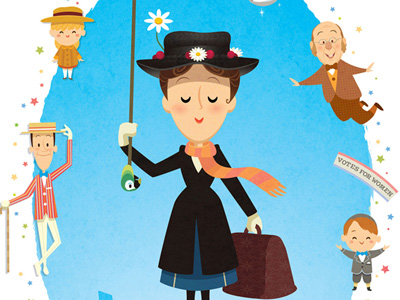 Big Hero 6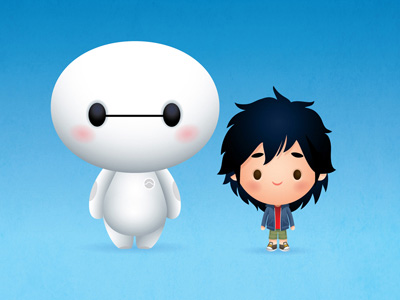 Vanellope von Schweetz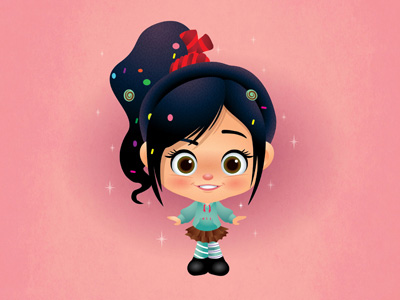 A Girl In The Castle – WonderGround Preview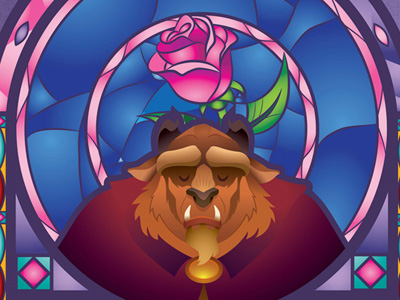 The Chase – WonderGround Gallery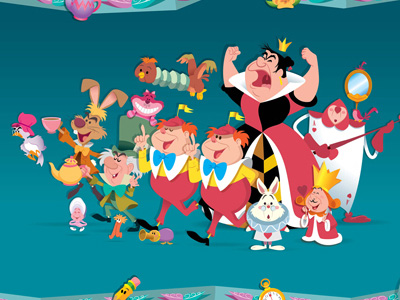 Date Night
The Disney Project WIP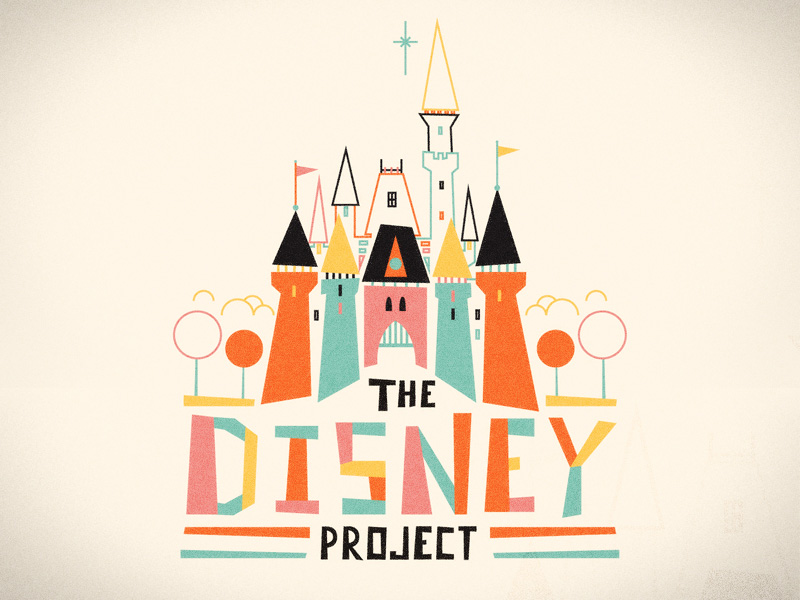 Disney Themed Wedding Invitation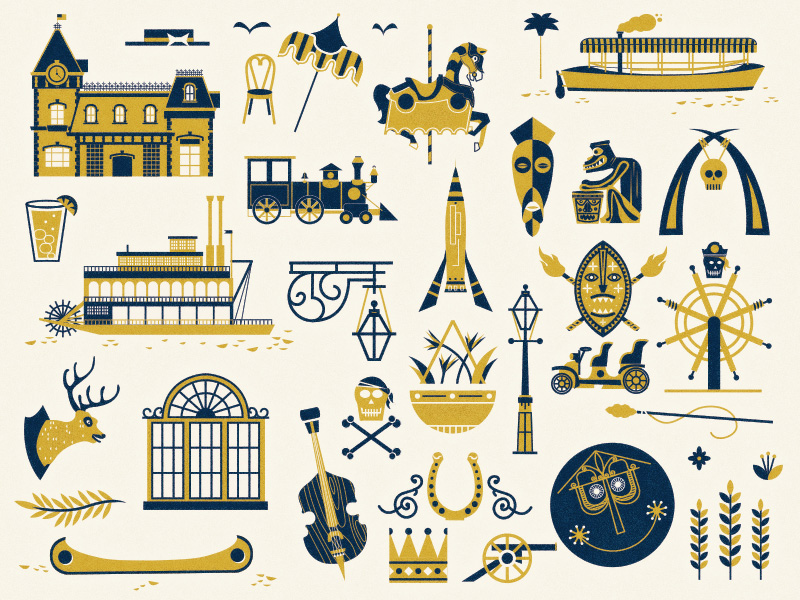 Small World GIF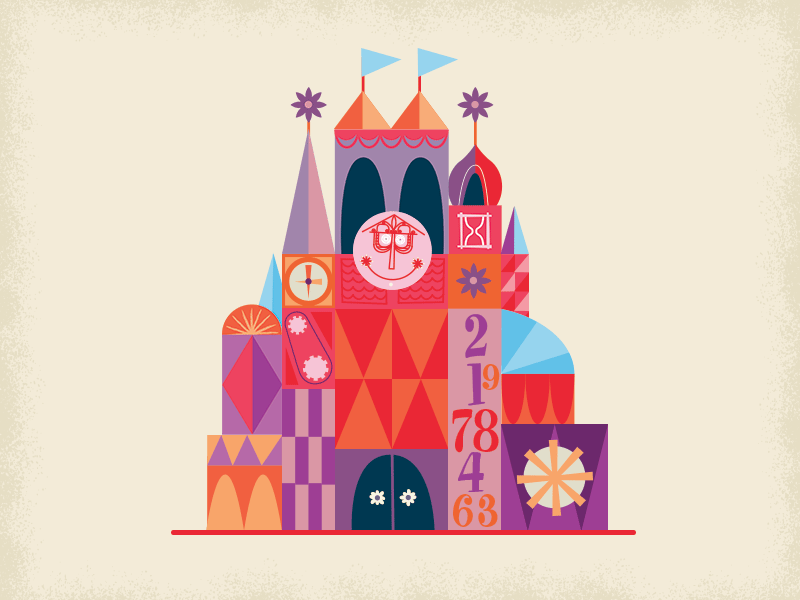 Disney Graphic Elements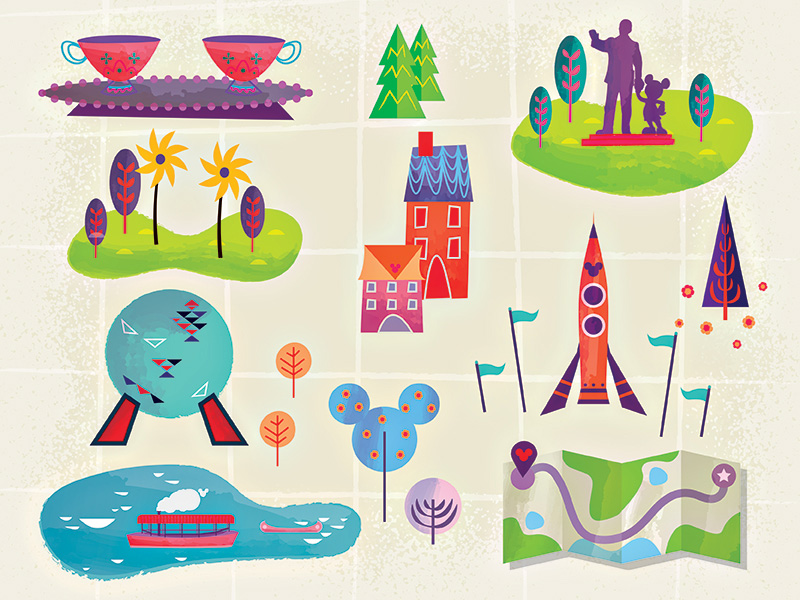 Sleeping Beauty Castle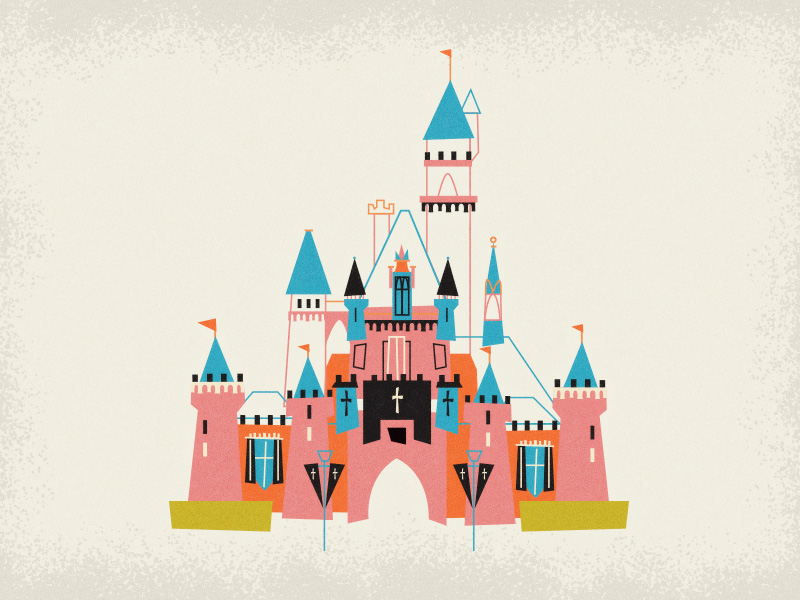 Ideas Come From Curiosity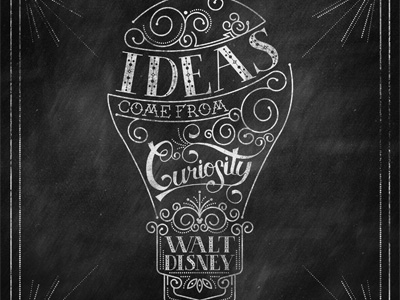 Storm Trooper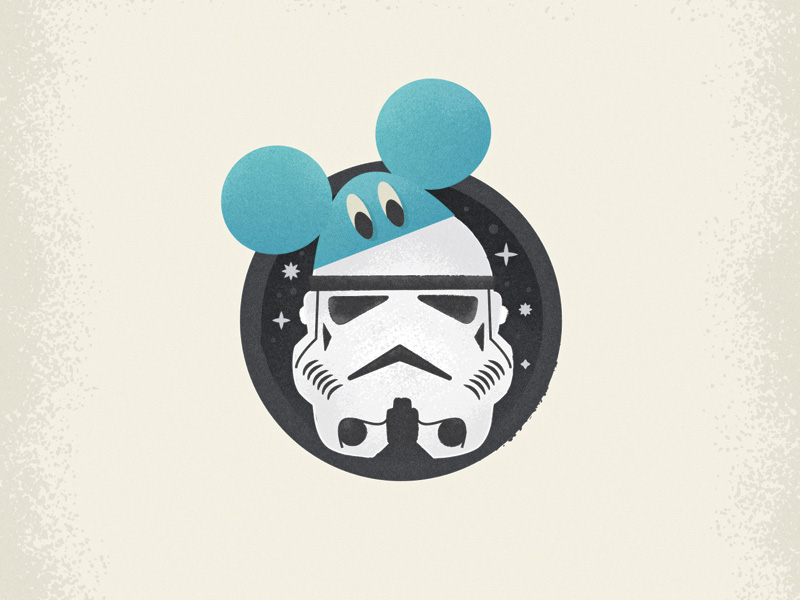 More Castle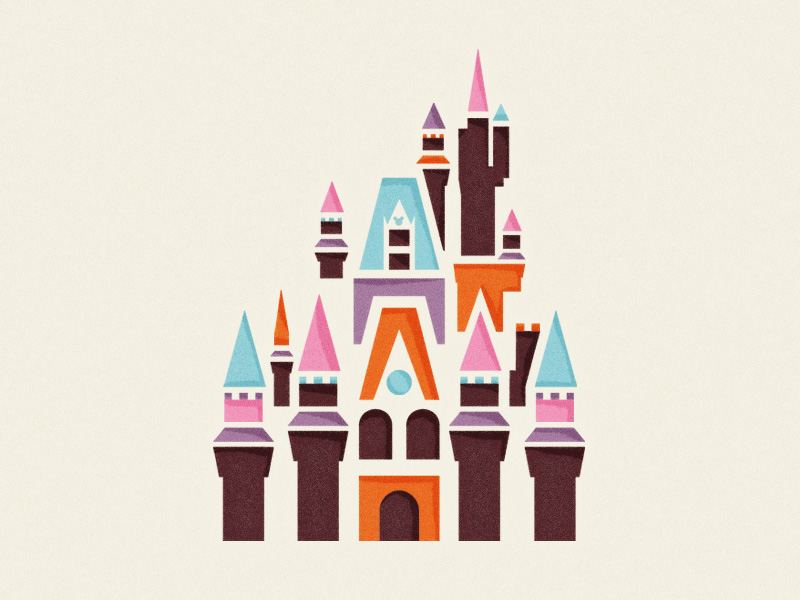 The Amazing Dumbo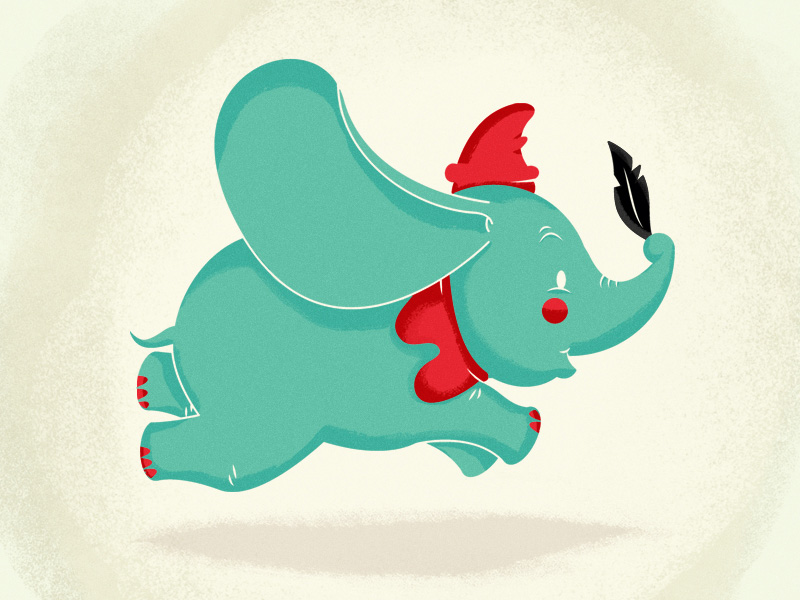 Bullseye Goes To Disney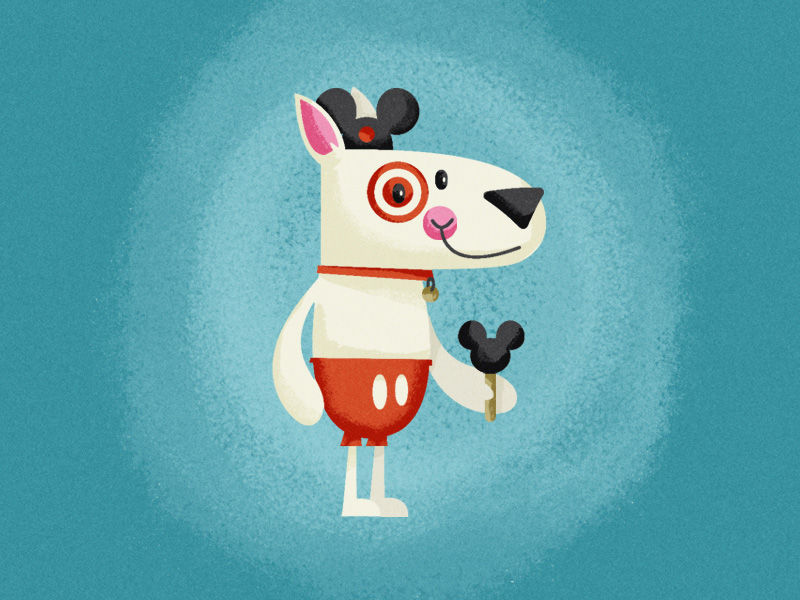 Chip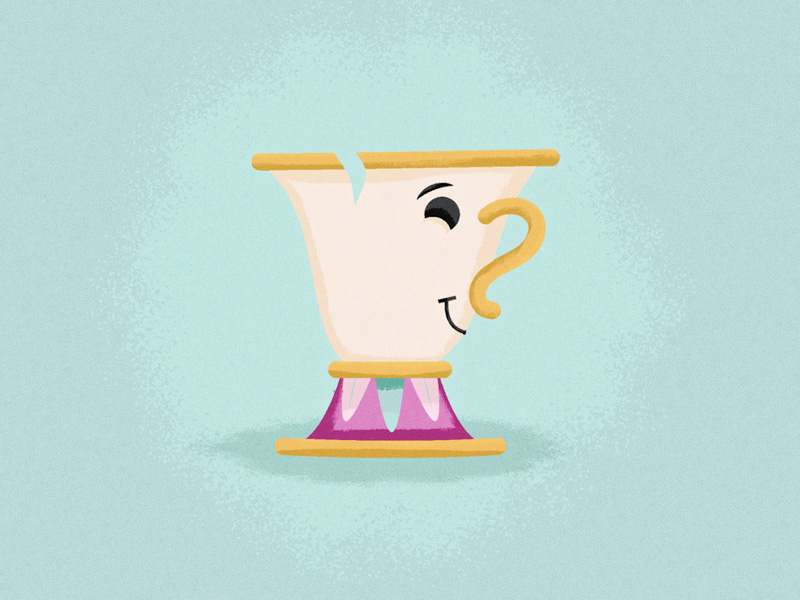 Never Grow Up!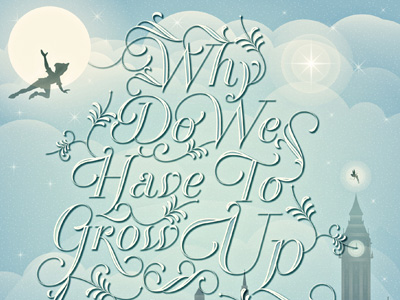 PixelMater
Fantasmic! and World of Color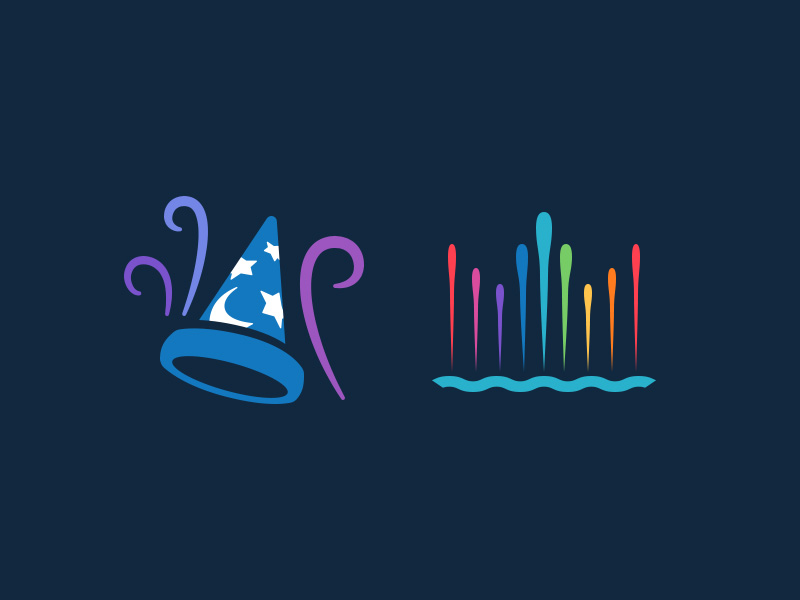 Mickey Mouse
Disneyland App Icon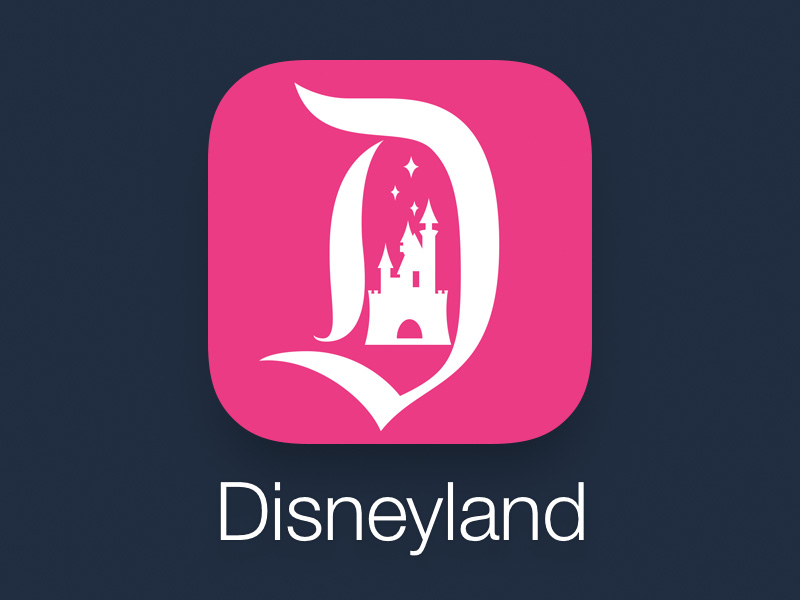 My Disney Obsession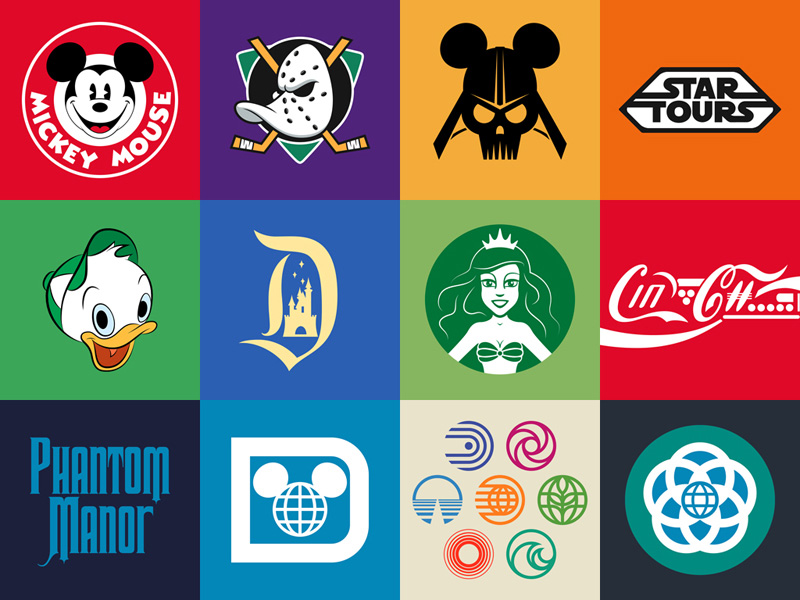 Mickey Mouse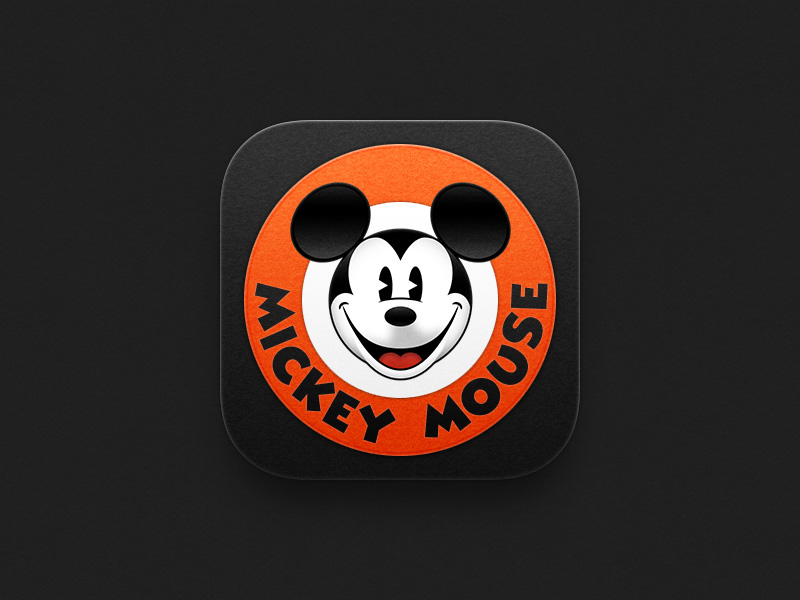 Ariel (Rebound #2)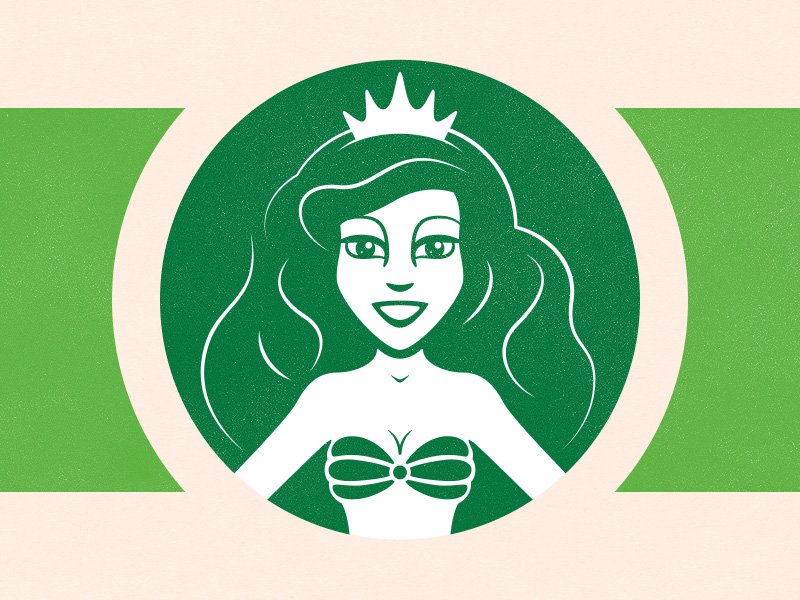 Visit Walt Disney's Dream Come True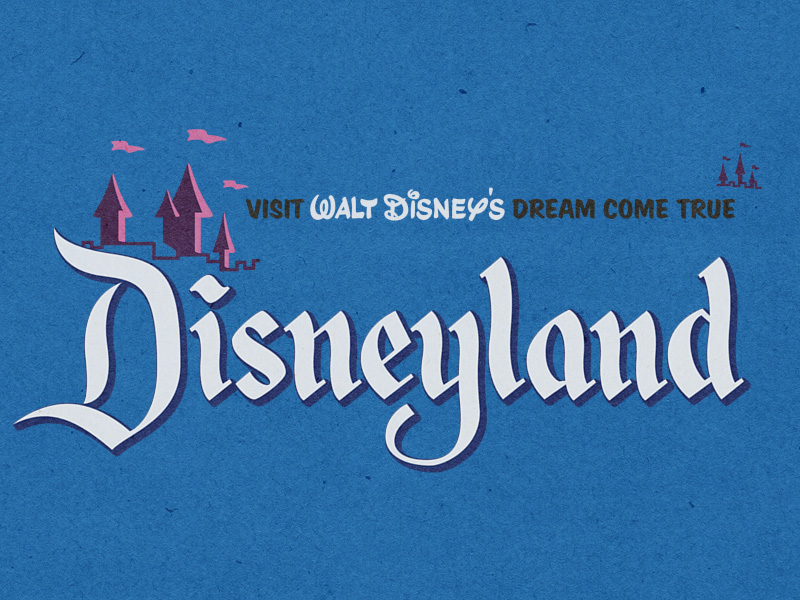 Space Mountain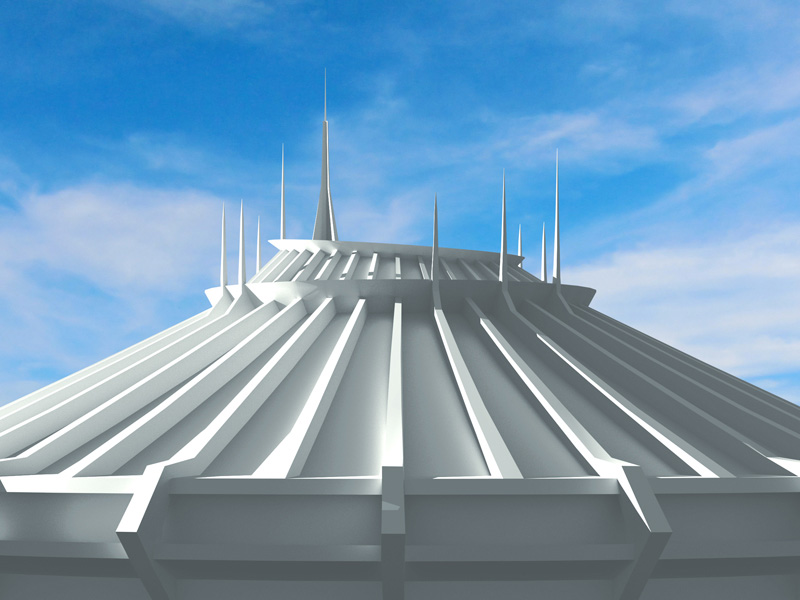 Meet 'n' Greet