Professional PowerPoint templates are a great way to look your best and impress your audience the next time you give a presentation. The problem that inevitably arises though is that there's an overwhelming number of outdated and downright ugly PowerPoint templates out there. So how do you find modern templates that don't look like they were created by an accountant on a Compaq Presario in the 1990s? Look no further, we've got a selection of 16 PowerPoint Templates that fit with current design trends.
1) Maya Presentation Template
The Maya Business Template is a great tool that dazzles audiences with its clean and elegant design. It's easy to change colors and modify shapes, texts and charts.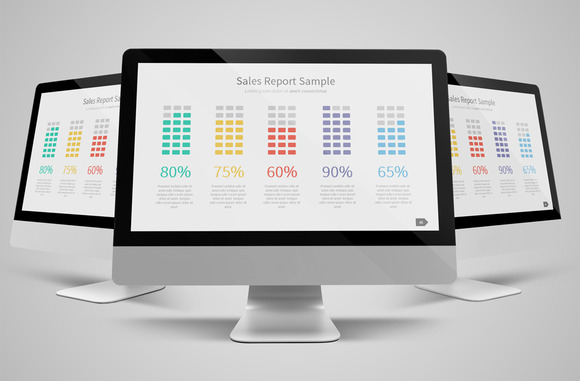 2) Levi PowerPoint Template
This great template comes with over 40 amazing slides in full HD, along with 300 great fonts and handmade infographics. You won't need to use Photoshop at all with this bundle.
3) Numbers PowerPoint Template
This template comes with over 120 terrific slides and is perfect for a lengthy or complex presentation. You can choose between two different color schemes, and the slides are extremely customizable so you can tailor them to your exact preferences.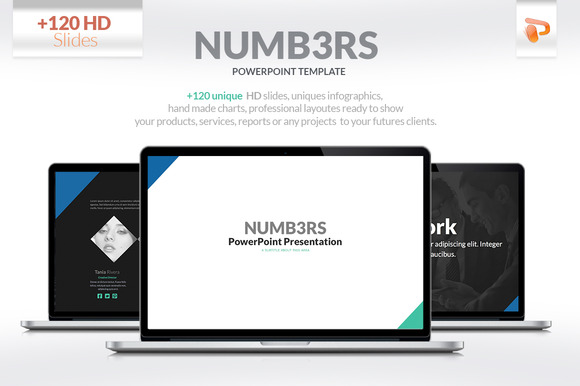 4) Big Pitch PowerPoint Presentation
If you're looking to make a big impact, go with this Big Pitch PowerPoint presentation template. It has handmade infographics and custom slides that offer great animation and engaging graphics.
5) Yves Elegant Presentation
Yves is a glamorous presentation that makes a bold statement. It includes over 30 unique slides and has a sleek, streamlined look.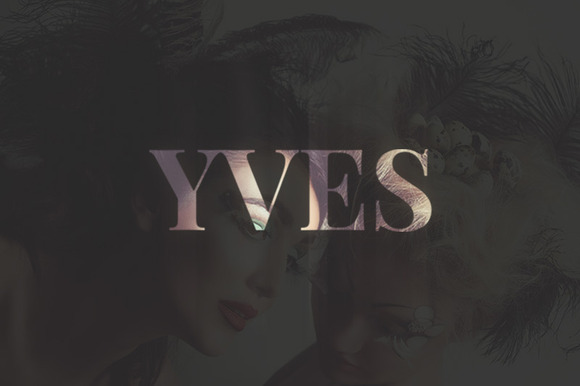 6) Omni Creative Presentation
Omni is a great choice for creating stunning slides in a variety of color schemes and designs. There are over 50 slides, and the package is easy to edit.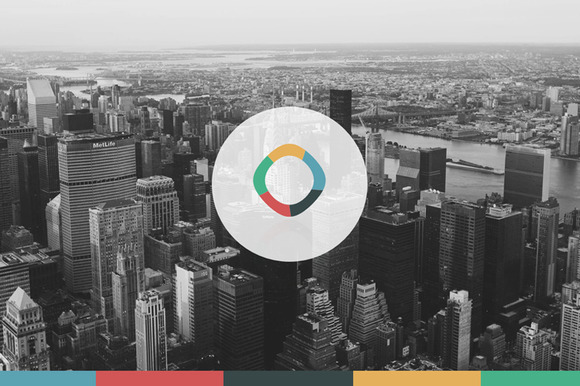 7) Vertex
If you want a super-sleek and professional template, try Vertex. It offers easy-to-read slides that can pack in a lot of information in a very clean format.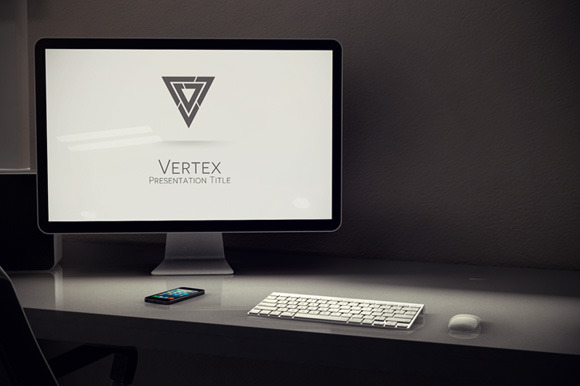 8) Abstrax
Abstrax is a great template for displaying images and information with a sharp, modern look. It comes with over 45 slides and two different templates.
9) PowerNote
If you're looking for a simple, minimalistic template for business presentations, PowerNote might be the perfect choice. It offers a simple, basic color palette and a straightforward way to display information.
10) Design Power
Design Power is an excellent choice if you're looking for a sharp way to display graphics and statistics. It even comes with a special-effect page curl for PowerPoint 2013.
11) Lempira PowerPoint Presentation
This is a modern presentation handcrafted by designers that works great for agencies or graphic design artists. It's easy to modify the slides to show off your work.
12) Cosita PowerPoint
Cosita is a clean and pretty template that also works great for agencies and graphic designers looking to showcase their work.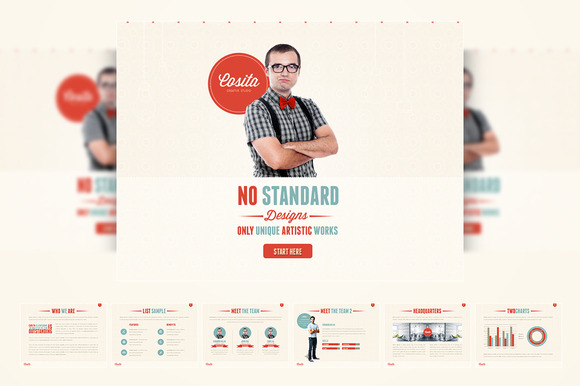 13) Universal Pitch Deck
This PowerPoint presentation is clean and beautiful and allows you to craft a sleek and informative presentation that results in a winning pitch.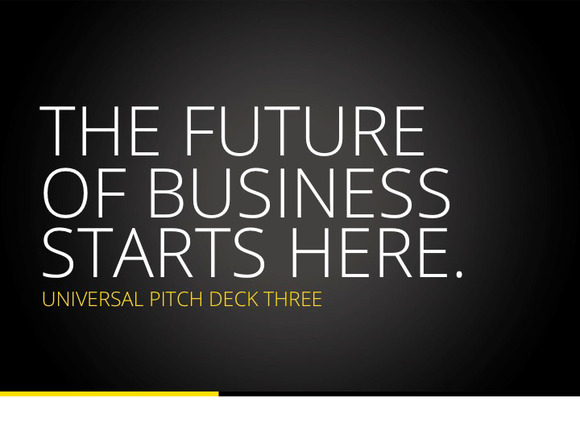 14) Flaty PowerPoint Template
Flaty is a versatile template that you can use for pitches, portfolios or other types of presentations as it is highly adaptable and easy to edit. It's also great for including photos, text and graphics.
15) Flat PowerPoint Presentation
If you're looking for something very simple to display stats and business information, try this Flat template. You can vary the colors and easily customize the slides to create a dynamic and engaging presentation.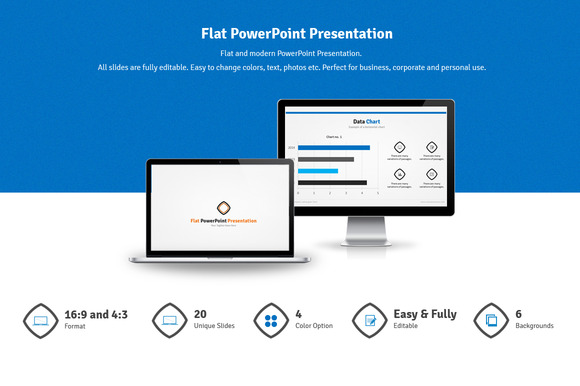 16) Stark
Stark is a professional, elegant template that is perfect for sales reporting, marketing presentations and other types of business events. It comes with a total of 480 slides, so you can make sure your presentation is varied and interesting.
Break a Leg
With these attractive PowerPoint templates, you can rest assured that your presentation is going to look great. Now it's time to write that speech…